Rental of Oxygen Cylinders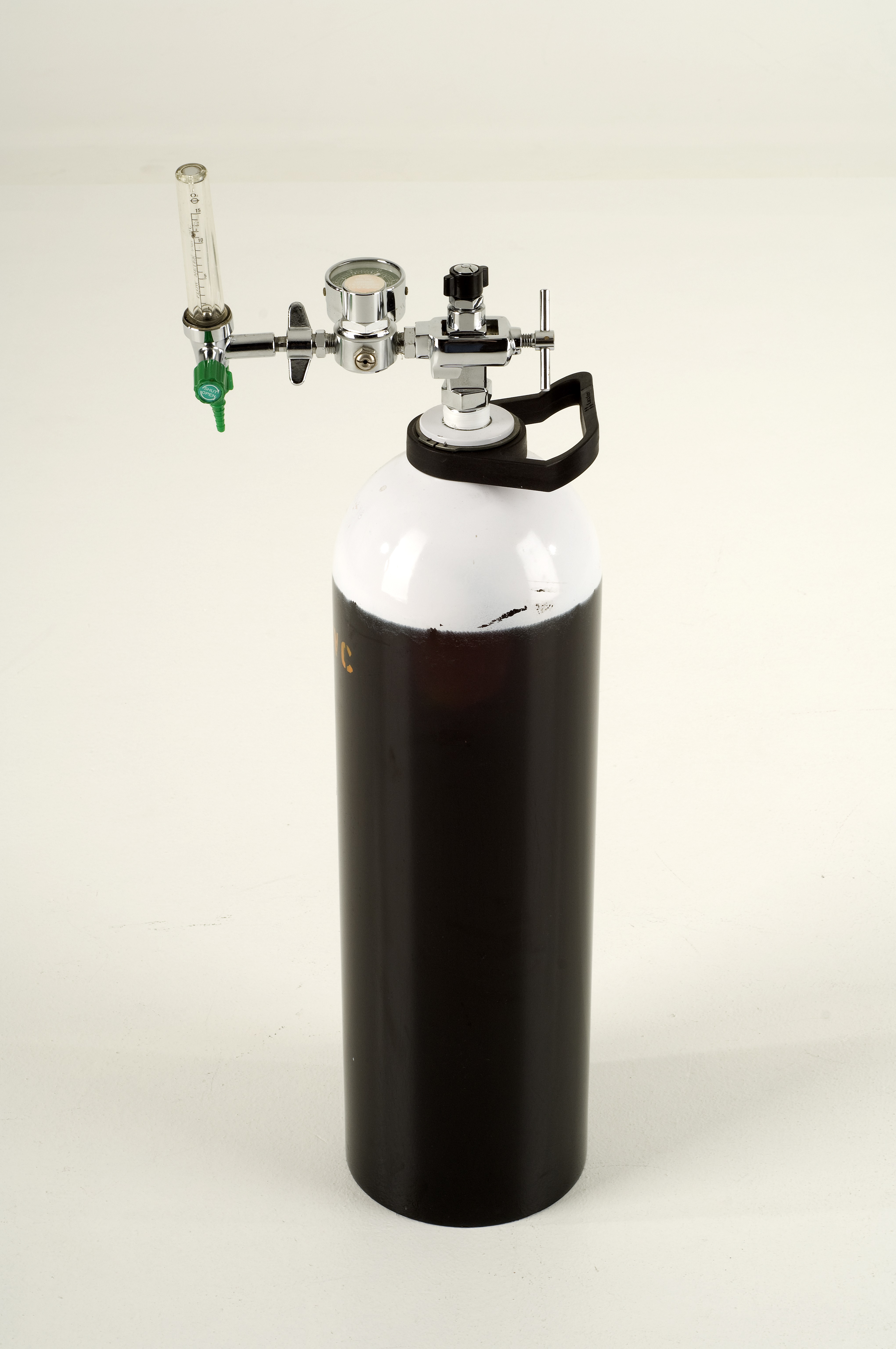 AMS offers rental of oxygen cylinders for home care. Our oxygen cylinder is made of aluminium alloy and comes with an attached flow regulator. It has a carrying handle for easy handling; it does not rust therefore it is not possible for the patient to inhale rust particles. Our cylinders come in the following sizes according to the volume of liquid oxygen within: 2.9L, 4.6L and 10.5L.

Cylinder Size
(Liquid
Volume
in Litres)
Pressure when full
(In Atm)
Volume of Gaseous O2
(in Litres)
Approximate Duration based on Flow
(Litres/minute)
2
5
10
2.9
134
388.6
1 hr(s) 37 min(s)
0 hr(s) 38 min(s)
0 hr(s) 19 min(s)
4.6
134
616.4
2 hr(s) 34 min(s)
1 hr(s) 01 min(s)
0 hr(s) 30 min(s)
10
134
1340
5 hr(s) 35 min(s)
2 hr(s) 14 min(s)
1 hr(s) 07 min(s)
Details to Provide When Calling Us
To help us advise you better, please provide us the answers to the following questions when making the rental:
- What is the medical condition that the patient suffering from?
- What oxygen flow rate does his doctor prescribe?
Pricing Schedule
The rental fee of each cylinder varies from $60 - $100 depending on the size of the cylinder. There will be no charge if clients pick up the oxygen cylinder from our warehouse; alternatively a delivery charge of $30-40 will be imposed.
Replacement of depleted oxygen cylinders
You can contact us 24/7 to replace your depleted oxygen cylinders with full oxygen cylinders.
Sale of Automated External Defibrillator (AED)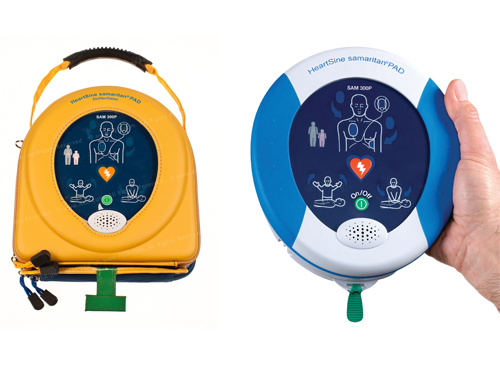 AMS is the appointed sales agent for HeartSine Automated External Defibrillator (AED). The device comes with a 7-year warranty provided by HeartSine against device malfunction.
Each AED comes with:
- 1 lithium battery (non-rechargeable)
- 1 pair of adult defibrillation pads

We also sell consumables such as the battery and a pair of adult defibrillation pads together.
We do not stock the paediatric defibrillation pads.
What's new at AMS
October - 2016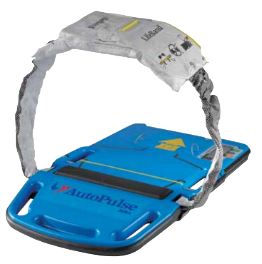 We have purchased the AutoPulse® Resuscitation System by Zoll to provide high-quality automated CPR to victims of sudden cardiac arrest on the move. This device is NOW available at our First Aid station during medical cover for large scale events.
Send us an enquiry
Please fill up the form below and we will get back to you as soon as possible.
Ambulance Medical Service
65 Ubi Road 1, #01-57 Oxley Bizhub, Singapore 408729
Tel
:
(65) 6281 8111 (24-hr Hotline and General Enquiries)
Tel
:
(65) 6281 3132 (General Enquiries during Office Hours)