Dedicated. Reliable. Professional.
Welcome to Ambulance Medical Service!
We have been serving Singaporeans since 1999, and we're dedicated to serving our customers with premier pre-hospital care and a smile. Come aboard with our friendly and experienced crew and let us look after you!
These are the services that AMS offers:
Why choose us?
Find out the AMS difference:
What's new at AMS
October - 2016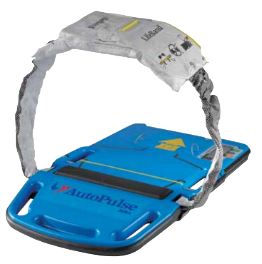 We have purchased the AutoPulse® Resuscitation System by Zoll to provide high-quality automated CPR to victims of sudden cardiac arrest on the move. This device is NOW available at our First Aid station during medical cover for large scale events.
Send us an enquiry
Please fill up the form below and we will get back to you as soon as possible.
Ambulance Medical Service
605 Macpherson Road, #01-10 Citimac, Singapore 368239
Tel
:
(65) 6281 8111 (24-hr Hotline and General Enquiries)
Tel
:
(65) 6281 3132 (General Enquiries during Office Hours)