Ambulance Medical Service Pte Ltd (AMS) is a private limited company providing ambulance service in Singapore since 1999.

Our Director
The company is led by Dr Sim Kah Ming, a senior doctor specializing in Anaesthesia and Intensive Care Medicine, who is relentless in maintaining the highest quality of pre-hospital care. We have ownership of all our 20 ambulances and employ 16 teams of ambulance crew. As a responsible pre-hospital healthcare provider, AMS is covered with professional indemnity and public liability insurance of S$1,000,000 & S$500,000 respectively. AMS is GST registered with a paid up capital of S$250,000.

Our Crew
Experienced, professionally qualified staff
In AMS, the drivers and paramedics work together to ensure a continuous chain of survival for our patients. Hence we believe in continually training our staff to equip them with the skills necessary for managing medical emergencies.
Every ambulance team will comprise of a Driver and a Paramedic. Our paramedics have varying levels of training from Level 1 to Level 3.

Basic competencies
The following are the basic competencies of paramedics of each level:
Level 1: Paramedic Basic Level
Basic Health Sciences
Assessment of a casualty and continuous monitoring
Casualty Aid
Level 2: Paramedic Intermediate Level
Additional Knowledge Depth and Clinical experience
Level 3: Paramedic Qualification Level
Specialized knowledge in trauma and medical emergencies
Medical Certifications
Most of our paramedics have the following certification:
Basic and Advanced First Aid
Basic Cardiac Life Support (BCLS)
Advance Cardiac Life Support (ACLS)
International Trauma Life Support (ITLS)
Training in Intravenous therapy
Our ambulance drivers are also certified Emergency Medical Technicians (EMT).
Scope of duties
Our paramedics can perform the following (not exhaustive):
Resuscitation of a cardiac arrest victim according to BCLS and ACLS principles
Wound dressing and treatment, and external bleeding management.
Fracture immobilization to avoid secondary injury
Spinal management to avoid secondary injury
Assist physicians and nurses for invasive therapeutic procedures
Casualty vital signs monitoring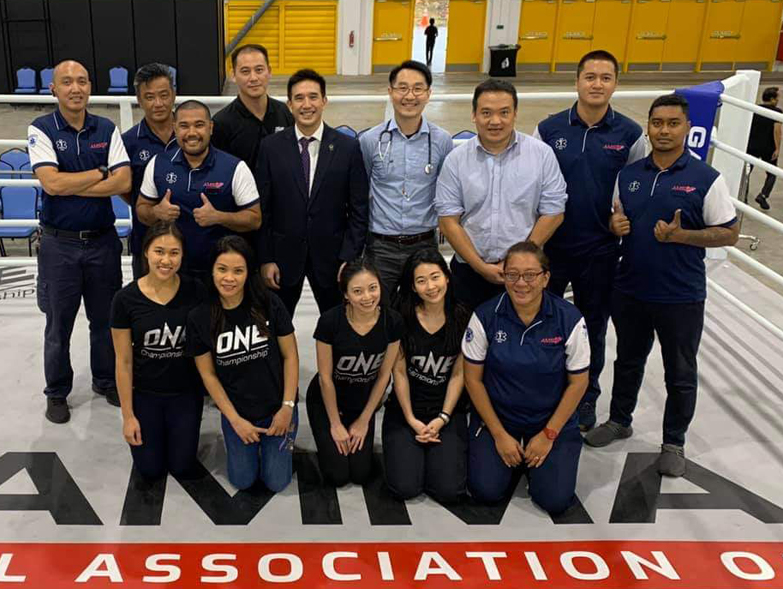 What's new at AMS
October - 2016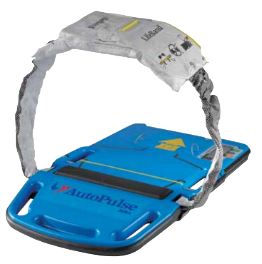 We have purchased the AutoPulse® Resuscitation System by Zoll to provide high-quality automated CPR to victims of sudden cardiac arrest on the move. This device is NOW available at our First Aid station during medical cover for large scale events.
Send us an enquiry
Please fill up the form below and we will get back to you as soon as possible.
Ambulance Medical Service
65 Ubi Road 1, #01-57 Oxley Bizhub, Singapore 408729
Tel
:
(65) 6281 8111 (24-hr Hotline and General Enquiries)
Tel
:
(65) 6281 3132 (General Enquiries during Office Hours)